The Lord of the Rings movies. That's what my partner and I decided we wanted to distract us this past Tuesday and throughout the week (because, let's be honest, those movies are looong). We've both seen the trilogy oodles of times so decided to start with the The Two Towers. It's my favorite of the three although on Tuesday it felt fraught with two many metaphorical resonances from the frustrating Ent Treebeard declaring that he's going to sit out the war against Sauron to bonds between friends and compatriots to, you know, epic battles between good and evil. It was a lot.
However, the mood lightened when I also listened to the podcast Newcomers: Lord of the Rings. Comedians Lauren Lapkus and Nicole Byer are very funny women who have managed to avoid much of culture-consuming fantasy and science fiction. In their first season, they watched their way through the entire Star Wars universe. In the second season, they tackle LOTR. Each episode includes a guest or guests who love the series and explain everything that Lapkus and Byer didn't get and also laughing at all the things they hated and were confused by. Where else are you going to find a discussion of which LOTR characters have B.D.E.? Nerd or newbie, if you need some levity in your life, give Newcomers a listen.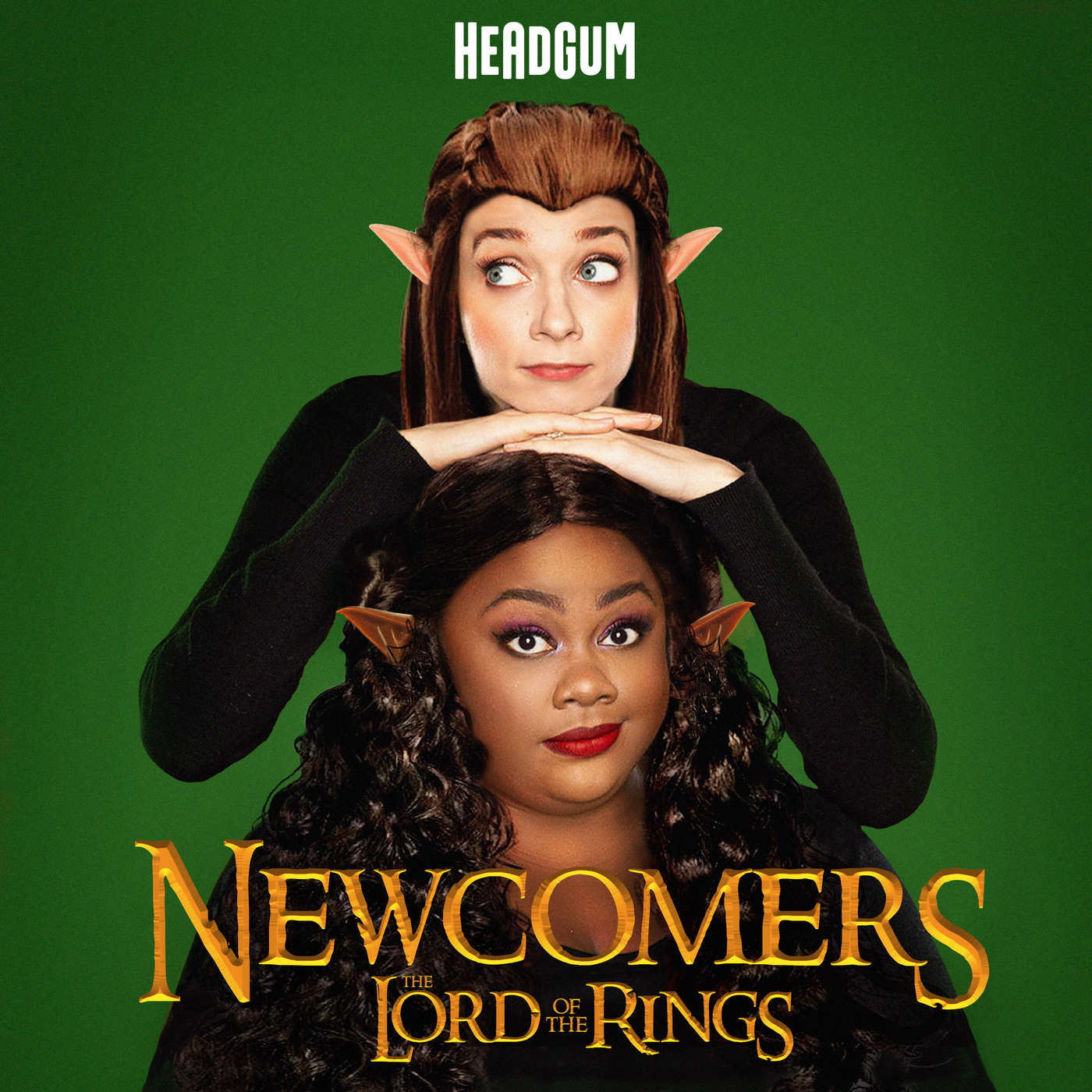 Whatever you are reading, watching, or listening to, I hope you are taking good care!